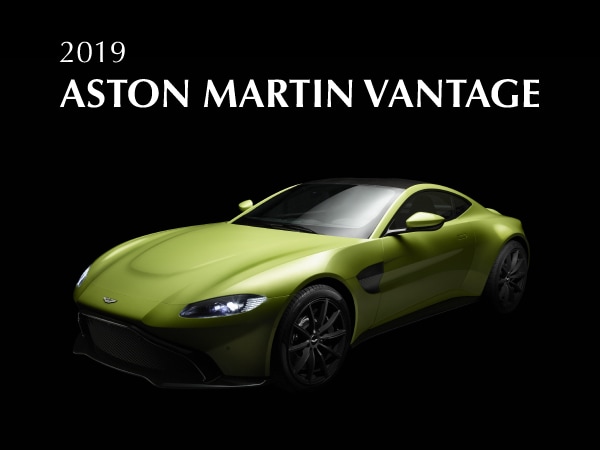 2019 Aston Martin Vantage Special Offer
Lease for $2,950/mo plus tax
View Inventory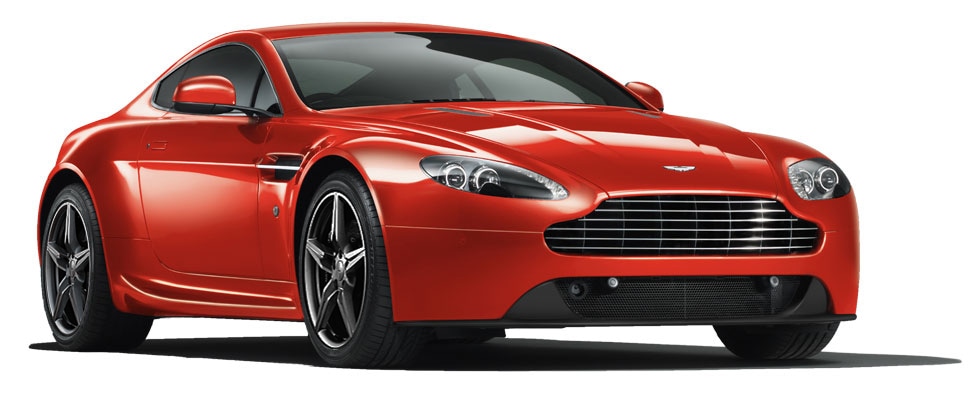 A Thoroughbred Sports Car
V8 Vantage is the cornerstone of the Vantage family. Its proportions are timelessly beautiful yet the surfaces have a sculptural muscularity that conveys the dynamism of the driving experience. The purity of design speaks of its innate poise and the simple thrill of driving this finely honed drivers' car. 
For ultimate involvement there is the option of a six-speed manual gearbox, or if you want to feel closer to the racer within, a seven-speed Sportshift II paddle shift transmission offers incredibly fast gear changes and allows you to focus completely on the road ahead and revel in the V8 howl.
View Inventory
Read more
---
*2019 Aston Martin Vantage not as model shown, but features and equipment may vary. 3.99% lease rate advertised is available on approved credit through MVL. Leasing on all qualifying 2019 Aston Martin Vantage models, registered and delivered from an authorized Aston Martin dealer in BC between September 1, 2018 and December 31, 2018. *Monthly lease payment based on a 36 month open end term, and an MSRP of $175,993.00 and other dealer options and fees resulting in a capitalized cost of $179,973.00 excluding TAX. Final residual of $89,986.50 + TAX  is based on 50% of adjusted cap cost. At lease end, lessee responsible $0.50/km over 30,000km and excessive wear and tear use. Total due on delivery is $10,723.79 plus TAX and license fees and includes (remaining balance of dealer fees, first payment, and security deposit). Offer is subject to change or cancellation without notice. Offer expires December 31, 2018.