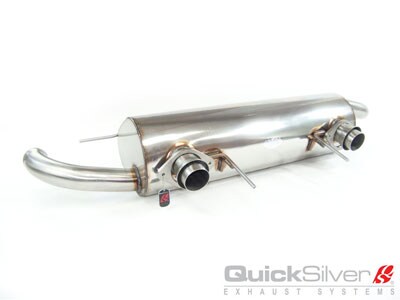 FREE QUICKSILVER EXHAUST SYSTEM INSTALLATION
Enhance your Aston Martin's performance with a QuickSilver exhaust system. For a limited time, you can take advantage of FREE installation* when you purchase a QuickSilver Exhaust System from Aston Martin Vancouver.
* Offer expires September 15, 2017. Contact Aston Martin Vancouver's Parts Department for availability and full details.